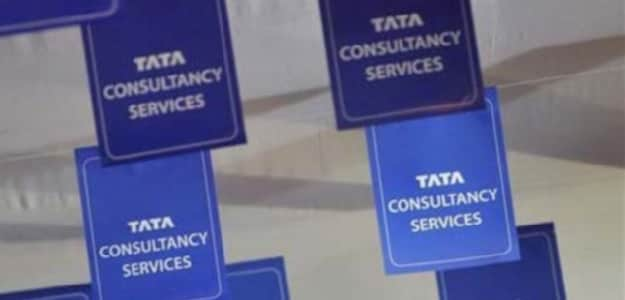 TCS shares fell for the fourth straight day after amid concerns over the impact of Brexit on the Indian outsourcing companies.
TCS fell as much as 1.5 per cent today to Rs 2,458.4, extending its losses to 8 per cent in four days.
Global brokerage Bank of America Merrill Lynch has downgraded TCS to "underperform" from "buy", citing the Indian outsourcer's exposure to the financial services sector in the European Union.
Bank of America Merrill Lynch cut its target share price for TCS to Rs 2,450 from Rs 2,750. The brokerage said that TCS could see a sharper near-term correction in its valuation as compared to its peers.
Overall, for the Indian IT sector, Bank of America Merrill Lynch sees the earnings of Indian outsourcers to get impacted due to Brexit. The possible growth slowdown in the UK from Brexit effects is likely to impact the volumes of Indian outsourcers, the global brokerage said.
Among the frontline Indian IT companies, TCS derives 14 per cent of its revenue in pound sterling. HCL Tech, Wipro and Tech Mahindra have 12-13 per cent exposure in pound while Infosys at 6.6 per cent.
Bank of America Merrill Lynch said that the depreciation of pound in the wake of Brexit would hurt the dollar revenue of Indian outsourcers when their pound earnings are translated into dollar. However, Bank of America Merrill Lynch said that US dollar's appreciation against other major currencies could partially offset the impact from weaker pound and euro.
Currency is one of the biggest concerns for Indian IT companies, says Sarabjit Kour Nangra of Angel Broking. But she says that frontline IT stocks will weather the Brexit impact better than the midcap companies.
TCS shares closed 1.28 per cent lower at Rs 2,463.95 as compared to 0.41 per cent gain in Nifty. Infosys ended down 0.60 per cent and Wipro 1.02 per cent – both closed down for the third straight day.