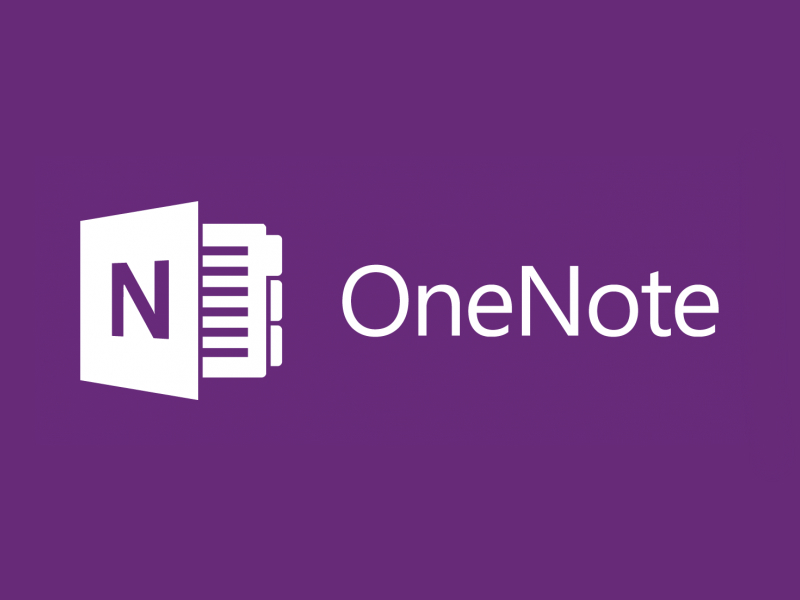 HIGHLIGHTS
The tool supports Mac running on OS X 10.11 and above
OneNote app bundles with Office 365 subscription
Microsoft had announced the tool for Windows users in March
After unveiling the OneNote Importer tool for Windows in March, Microsoft has now announced that it is also releasing the same tool for OS X users in an attempt to make the transition smooth and hassle-free.
Microsoft announced its battle with Evernote, perhaps the biggest name in the note-taking services market, by launching the OneNote Importer Tool five months ago. Back then, it was announced just for Windows users, but Microsoft had promised a release for Mac in a few months.
Now that Evernote increased the price of its Premium service to $69.99 per year, similar to Office 365 Personal's yearly plan, Microsoft likely thinks this is the best time to give more users the option to shift if they so preferred. Microsoft notes that Office 365 subscription offers OneNote, Word, Excel, and all the other Office apps, with an additional 1TB of cloud storage.
The OneNote app offers most of the services of Evernote, including the famous Web clipper for all major browsers. The company is also trying to attract Evernote users with a range of premium note-taking features. OneNote, for instance, offers unlimited monthly uploads. In comparison, Evernote only offers 60MB per month to free users. OneNote users can also save emails in their notes and digitise business cards without spending a dime.
Microsoft reveals that about 71 million Evernote pages have been moved to OneNote since the launch of the OneNote Importer Tool in March. Prior to this importing tool, if you wanted to move from Evernote to OneNote, there weren't many ways to move your content seamlessly. The OneNote Importer tool also takes care of preserving the tags and right format when moving your notes from Evernote.
Microsoft notes that the tool is supported on Mac computers running on OS X 10.11 and above only. The imported files will sync across devices, software platforms (PC, iOS, and Android), and Web browsers for free. Microsoft warns that before importing, users should ensure that the Evernote app is installed on the Mac and all the files are synced for smooth transition. Users can download the OneNote Importer tool from the company site, and follow the step-by-step instructions listed there for the transition.
Share a screenshot and win Samsung smartphones worth Rs. 90,000 by participating in the #BrowseFaster contest.
["Source-Gadgets"]