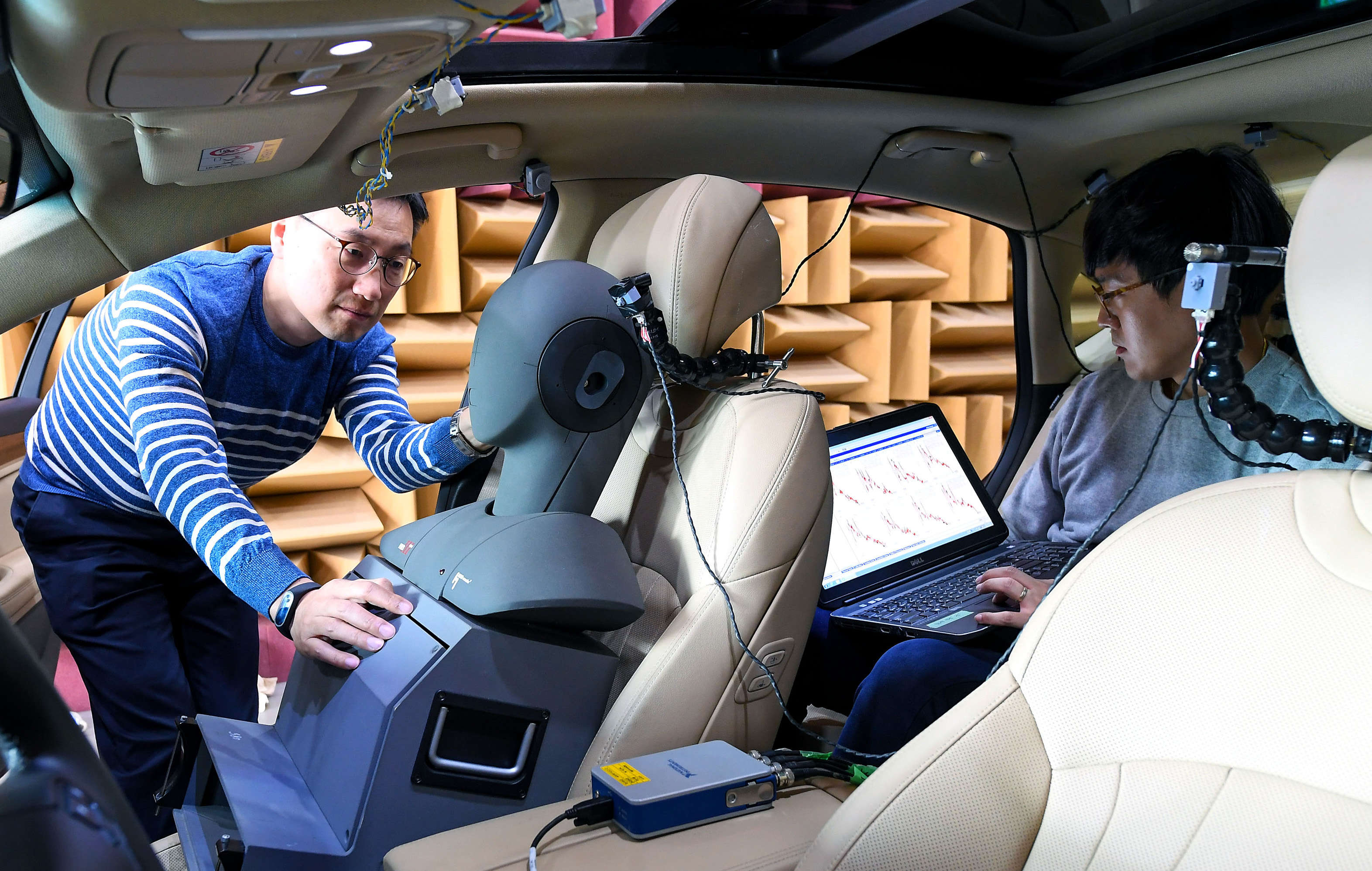 New Delhi: Hyundai Motor Group has developed the world's first Active Noise Control (ANC) technology, claims the South Korean automaker.
As the company says, this technology is capable of reducing the road noise up to 3 dB, ensuring nearly silent cabin environment in engine-free fuel cell electric and EVs. The technology reduces noise by emitting soundwaves inverted to incoming noise.
The ANC is a software-driven technology that analyses the in-cabin sound to decrease engine and road noise.
Hyundai says in the release that with the first-ever RANC technology, the automaker is able to greatly improve in-cabin quietness. This technology will be applied in the upcoming Genesis model.
Commenting on the technology, Gangdeok Lee, a research fellow of NVH Research Lab, said, "RANC is a remarkable technology which takes existing NVH technology to the next level. We will continue to take the leading position of NVH technology and deliver the highest level of quietness to customers."
["source=auto"]