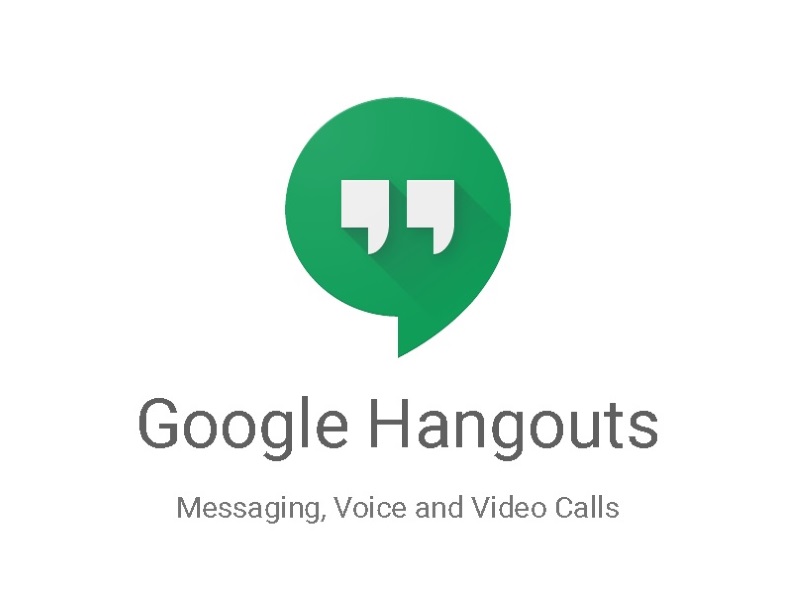 HIGHLIGHTS
An update was released for iOS alongside
Android users can now send 1-minute-long video messages
Users can now kick other users out of group conversations
Both Android and iOS platforms are receiving the Hangouts v11.0 update, and the biggest highlight of the iteration is that Google's mobile operating system has finally got video messaging, more than two years after Apple's mobile OS. The update brings other changes to both platforms, along with some platform-specific changes.
The updated Google Hangouts app for Android is not yet listed on Google Play in India, but users eager to try it out can sideload the Google-signed apk via APK Mirror. The updated iOS app is already listed on the App Store.
The video messaging feature was brought to Google Hangouts for iOS back in February 2014. The duration limit on video was increased from 10 seconds to 1 minute in March this year. The latest update further increases the duration limit to 2 minutes on iOS. On Android however, the feature has been introduced with a 1-minute limit.
Other changes common to the updated Android and iOS apps of Google Hangouts include the ability to kick users out of group conversations. On Android, Google has also removed 'merged conversations', which showed Hangouts messages and SMS messages from the same user in a single conversation.
On its support page, Google has reasoned this change by saying, "Merged conversations used to let you see your Hangouts messages and text messages in the same conversation. We have decided to remove it, because it caused user confusion and had low usage." However, the users will not lose any of the messages sent and can see them right there in Hangouts, the page says.
On iOS, Google Hangouts v11.0 also gets a fix for static gifs and square cropping of images.