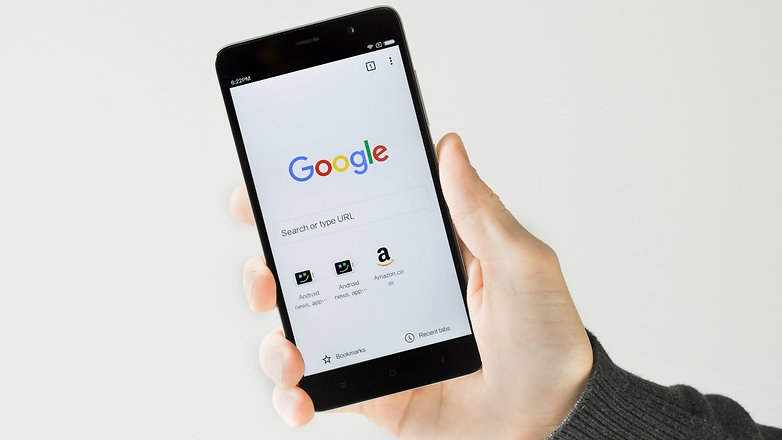 Are you in the iPhone or Android camp? Those who choose Android devices are proud but require insight regarding how to sync the device with existing Google accounts, take shortcuts, etc. Here are a few tips and tricks for new and at times confused users.
Sync Your Google Account
Google is much more than the world's most popular search engine. Gdrive and Gmail offer many free conveniences yet all stems from a Google account. You'll want to sync your entire account with your Android device. Then you'll have ready access to email, docs, and more.
Watch Your Battery Level
It's frustrating to go to use your phone and find it depleted of energy. However, beginners are unaware of particular settings that may drain energy. For example, be sure that the screen is on auto brightness, so you'll be able to use it but the colors won't pop. Furthermore, be sure that your phone does not stay on longer than needed. Make it go to sleep shortly after you put it down. Otherwise, you can go through a charge fast.
Take Screenshots
We are amid the age of memes, texts, and DIY marketing. It's useful to borrow images from the Web for your own devices. Take a screenshot with your Android by holding down the standby and volume buttons. Once you save the picture, you can leave it stored in the phone's memory, share it with a friend, upload it to your favorite social service, etc.
Shop for Keyboards
Some are still sore from the fallout of physical keyboards on smartphones. However, you don't have to stay satisfied with the stock keyboard on your Android device. Swiftkey, Gboard, Swype, and Touchpal get good reviews as keyboard apps. It depends on whether you're using your Android a lot to type. Otherwise, you could utilize voice functions.
Go With Chrome
It's up for debate, but some agree that it's best to use Google services and products together. So, while Google relies on phone manufacturers to produce Android phones, each phone model could come with its own browser. However, one can easily switch. It's suggested to download Chrome and use that as a browser since it is produced by Google.
Use Folders
Today's phones really double as mini computers. With larger screens, users easily check email, shop, video conference, and more. The number of apps are limitless but can be difficult to stay on top of. You can keep organized by using the folder function. So, off the home screen, you can access apps that have to to do with sports, travel, weather for Android, etc.
Save Photos
Remember the days when you needed a camera? Today's phones are high-performance cameras. However, users need a spot to put saved photos and video. From Google Photos (already on your device), sync your saved media to your Google Account. Alternatively, you could use a third-party app like Dropbox.
Download Music
Today's phones take the place of yesterday's CD players and iPods. Google's music service, Play, will allow you to upload existing content to the cloud. If you have an iTunes library, you can do the same, yet it may require a lot of broadband data and will take time. However, all music downloaded to your Android device can only be listened to from the Google Play app.