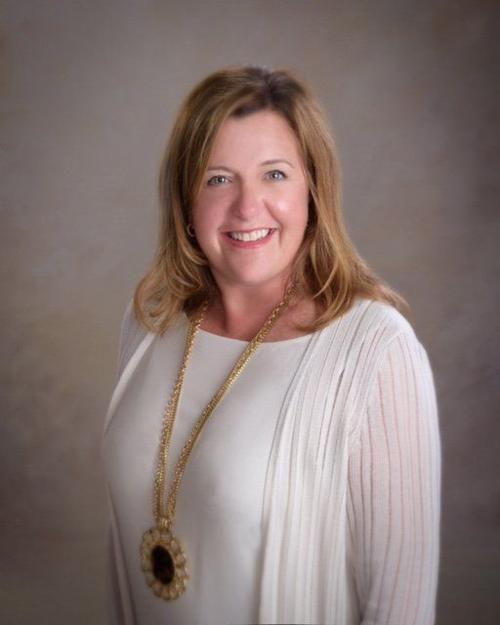 FLORENCE — Nikki Mann has been hired as the new director of the Florence Falcons Education Foundation.
She replaces Leslie Howard who led the foundation the past three years.
Mann previously served on the education foundation boards in Scottsboro and Muscle Shoals and is a graduate of the University of North Alabama.
Education foundation president Joan Lane said the key to the foundation's growth is hiring the right people.
She said the board of directors is confident in Mann's ability to lead the foundation.
"Her experience, energy and commitment to a strong education for all the children of our community will be an asset to the continued success of the (foundation)," Lane said.
As director, Mann's responsibilities include leading the foundation's fundraising events and allocations and working with various businesses and individuals in the area.
In 2016 the foundation awarded more than $40,000 in grants to classroom teachers throughout the school system.
The education foundation's funding comes through such events as an annual auction, payroll deductions and private donations.
Its mission, according to Lane, is to mobilize community support, concern and commitment specifically for classroom learning and to secure and utilize resources to enhance public education.