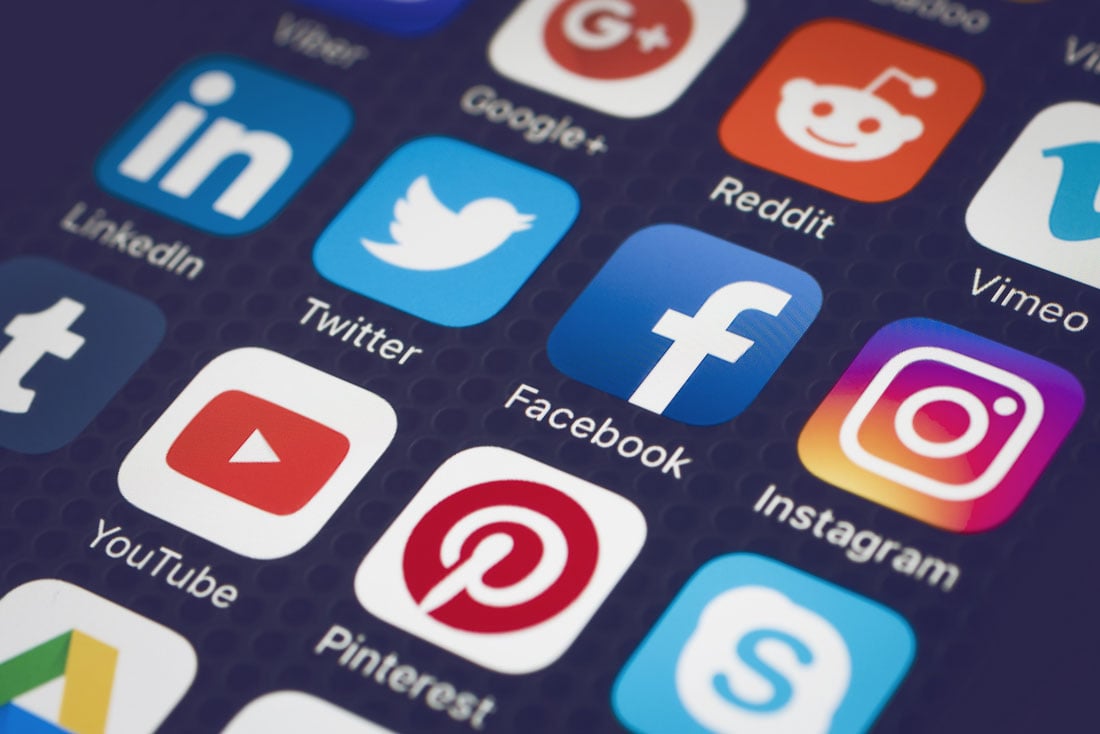 Isn't it marvellous how people completely unknown to the world can seem within moments bring themselves out to the limelight through social media? Social media play the fairy godmother here in magically transforming people who start out as "nobody" into a "celebrity" overnight. Every 'like', 'retweet' and 'share' button we hit has the potential to contribute to somebody's fame, be it a product or a funny meme or a cute puppy. "Chasing 15 seconds of fame" is something that has driven major digital giants in incorporating short video feature on their platforms too and this is where the story of Short format video apps like TikTok, Likee, VMate etc pops into the picture that has hooked millions of Indians to it. What we have ever needed to act or express ourselves was a stage, a stage at our own inconvenience and Short format video has provided just that, helping the most introverted of the introverts escape from their closet and explore.
To start with, first, there was Vine (Twitter's short-video sharing service), then Musical.ly and now TikTok. As Vine shut down in 2017, Musical.ly merged into Tiktok in 2018 emerging as the most dominant short video sharing platform existing today and slowly steadily conquering Europe, US, India and Southeast Asia as well. This app owned by Beijing-based ByteDance has an entertainment value that surpasses even Instagram stories by surprising the audience with funny and odd content and mesmerizing with hilarious lip-syncing. It is attuned to the sensibility of people mostly teenagers who love to record themselves dancing, imitating celebrities or simply smiling at the camera packed with all kinds of special effects. This is the world of TikTok, a short-video social media platform powered by music.
These short-format video stakes the silly factor to an entirely new level making it universally adored. What sets it apart from the rest of social media is the option of engaging with total strangers by sharing a slit screen or responding to their videos. As compared to Youtube or any other video content platform, apps like TikTok, Likee gives a framework wherein the younger content creator can create content without much of a hassle.  Such formats have further been credited of embracing a personality that is "cringe", awkward and less than perfect compared to its more "sophisticated" contemporaries such as Facebook, Instagram or Snapchat. However, it's incredible rise to popularity might threaten the user base of Youtube or Instagram/IGTV eventually, considering the fact how attractive it has proved for advertisers and brands at present.
The social media dynamics are changing rapidly and people and brands are appreciating advanced creative video content by influencers than just pictures or horizontal videos. Such video content is consumed more inherently because vertical videos are eye-catching much like on Instagram and now on TikTok too. Marketers are increasingly looking to tap this large base driven by user-generated content mostly for two reasons- firstly because videos always have an edge over pictures for brands and secondly owing to its grip over tier II and III markets in the country. Short video format content apps are typically opted by brands targeting millennials. Many FMCG and smartphone manufacturers, automobile and BFSI companies have run influencer-marketing campaigns on its platform. Furthermore, Apps like TikTok has set up new advertising formats like brand takeovers allowing for full-screen vertical displays, hashtag challenge ads and in-feed native video that renders a more interactive and immersive stage to the marketers.
As a social network, Facebook competes for consumer's time and this is exactly why Facebook acquired Instagram and Whatsapp as well. While the social networking app Facebook may relatively be protected from platforms like TikTok with its entire usage altogether, Snapchat's situation is starkly different and is literally struggling to stay relevant and grow its user base. TikTok, which reached more than 738 million downloads and grossed nearly $177 million globally, is second to only Facebook-owned WhatsApp which crossed the 250 million download mark globally in Q4, 2019 alone. TikTok has made an impressive impact in a small-time frame by capturing the attention of Gen Z.
["source=businessworld"]