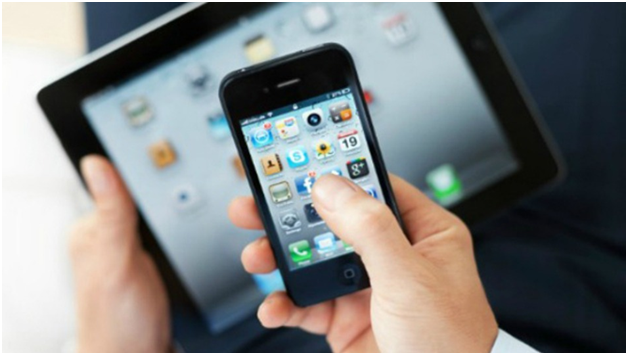 Mobile app development is the need of time which has gained prominence with increasing use of smartphones by majority of people. Young professionals take plunge in everything which is innovative and superior technically and when it comes to taking up careers and jobs in mobile development field, they look for learning new technologies.
Talking about Mobile App development field, one can make their career but some requirements need to be fulfilled before you start this journey.
Scope of mobile application development
Number of smartphone users has shot up in recent times which seem to continue and hike up. There are either new users or they want to update their existing app and talking specifically about the android OS, the scope for making a career in mobile app development is much brighter. Android is an open source app as compared to iOS, therefore, users can make changes in the software as per their requirements.
Skills required for making a career in mobile application in development
Depending upon mobile operating system, skills vary which we shall talk about in the later section. But when it comes to choosing the right path for gaining the skills then search for institutions which offer certifications in the programming languages required. Get thorough with the concepts of object oriented programming and some specific topics in it.
Zero-out the right trainers who can provide you with right knowledge and simulated environment to get an experience of a real time programming.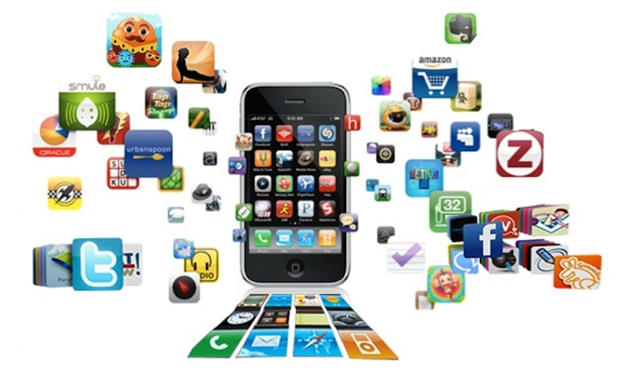 On a daily basis, millions of developers are hired for their coding skills in android platform. Keyskills required are JavaScript, JQuery, JSON and for developing front end tools, you need to have sound knowledge of UI, SDK and cross platform accommodation support which includes APK as well.
Objective C and Cocoa have good compatibility with Swift and many parts of apps which are built using objective C, are often replaced with Swift to deliver better compatibility with the use device. There are many types of apps which can be developed using Ruby on Rails and C++ along with the languages mentioned above. Apps for banks, news and social media can be created by using the languages objective C and Java. Make sure you learn to implement APIs well so that app can communicate with the operating system of smartphone.
One needs to be proficient in software architecture and learn new technologies and the devices which are introduced in the market. Constantly you need to find out the changes being made to the android and iOS platform.
If you are looking to have some inspiration about foraying into mobile application development field, a good example would be Codigo, a mobile application developer company based in Singapore. This company has been credited with creating perfect apps for the users which has made many businesses succeed in a pretty short span of time.
For a great launch as a mobile app developer, keep on inventing and innovating as people now seek to have better apps to cut down of long web browsing hours.