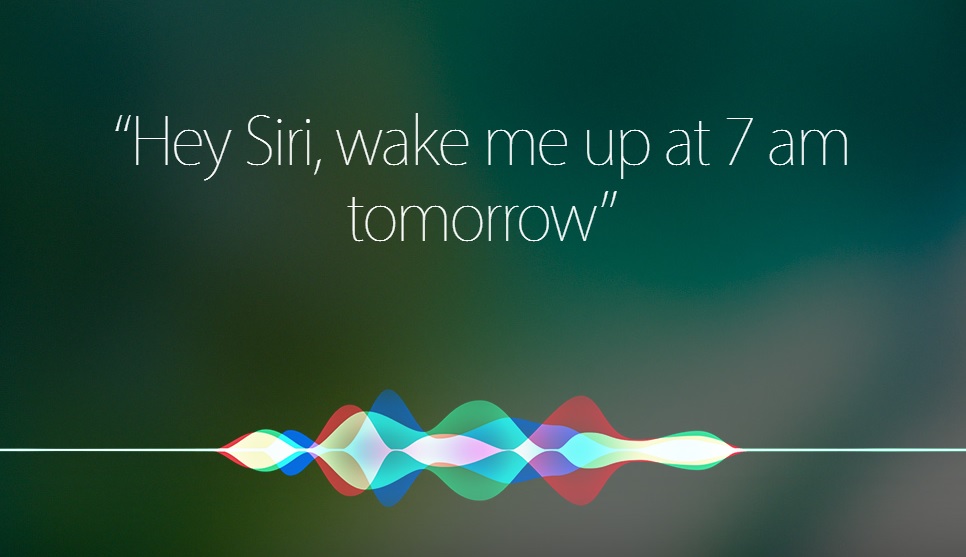 Apple will need to give Siri an intelligence boost before taking on Amazon's AlexaApple
It isn't often that we talk about Apple's failures. An $800bn (£619bn) company with the iPod, iPhone, iPad and Mac to its name clearly makes more good moves than bad, but Apple's efforts to conquer the living room with the same ease in which it put the internet in our pockets have mostly fallen flat.
The Apple TV, a set-top box for streaming iTunes and on-demand content through a television, is a great product now but was dismissed as a "hobby" by Steve Jobs himself during its difficult birth. Even now, it offers little more than Amazon does far more cheaply with the Fire Stick and TV manufacturers provide freely through their own integrated Netflix and iPlayer apps.
Then there was the iPod Hi-Fi, a $350 living room boombox which launched in February 2006 and was killed off just 19 months later with no successor. Criticism included a high price, no radio and a remote control with limited functionality.
More recently, Apple's Time Capsule presented a simple way to backup data, but using a proprietary system from within the company's famous 'walled garden'. Today, the company's HomeKit system for controlling smart home gadgets like Philips Hue lights and Nest thermostats from an iPhone or iPad feels incomplete.
And so to the claims Apple is preparing to launch a smart speaker to rival the Amazon Echo and Google Home. Using Siri, the speaker is expected to act as a way for buyers to control music, look up things online, set timers, access their calendar, send messages and control household gadgets using their voice.
Leveraging Siri to build an Echo rival makes perfect sense, and so too does selling a device intended for the living room where an Apple TV might also be located. Ask the Siri Speaker to play a film, TV show or YouTube video on your television via the Apple TV; or ask to play iTunes music through a sound system connected to Siri by Bluetooth.
Apple certainly has the killer design credentials in Jony Ive to make a product which is both beautiful and aesthetically sympathetic enough to fit into any room – a move taken by Google with the Home and its colourful, interchangeable base. It can also get away with charging comfortably more than the £150 Echo, £129 Google Home and £50 Echo Dot.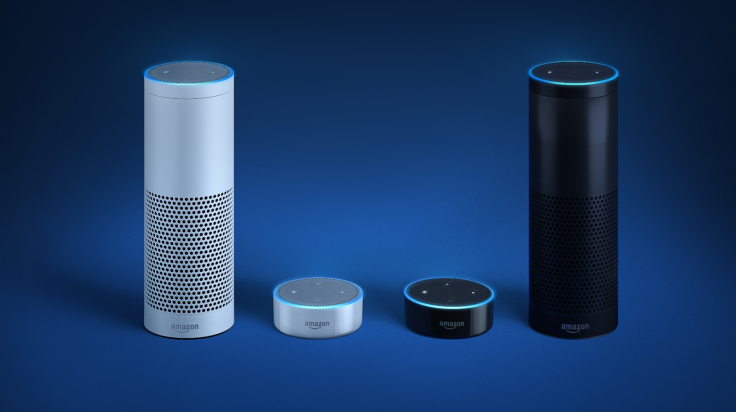 Design and sound quality – perhaps with Beats branding – will be a walk in the park for Apple, but Siri's intelligence is going to need work before she can outsmart Google and Amazon's Alexa. And Apple fans agree; a survey published by 9to5Mac found 'a more intelligent Siri' was by far the biggest must-have feature of the rumoured speaker, taking a 61% share of the votes. HomeKit support was second at the time of publication, with 10.5%.
Interestingly, a touchscreen to compliment the voice controls attracted just 3.5% of voters, despite Amazon launching the new Echo Show with a 7in screen, and Apple executive Phil Schiller recently praising the idea of a smart speaker with a display.
Speaking to Gadgets 360, the senior vice president of worldwide marketing said: "There are many moment where a voice assistant is really beneficial, but that doesn't mean you'd never want a screen. So the idea of not having a screen, I don't think [that] suits many situations."
Although there have been no design leaks, claims of Apple working on a Siri speaker have been bolstered by the often-reliable KGI Securities analyst Ming-Chi Kuo, who believes the device will double as an AirPlay speaker for playing music wirelessly from an iPhone. Kuo also said his firm believes "there is an over 50% chance that Apple will announce its first home AI product at WWDC in June and start selling in the second half of 2017 in order to compete with the new Amazon Echo models…"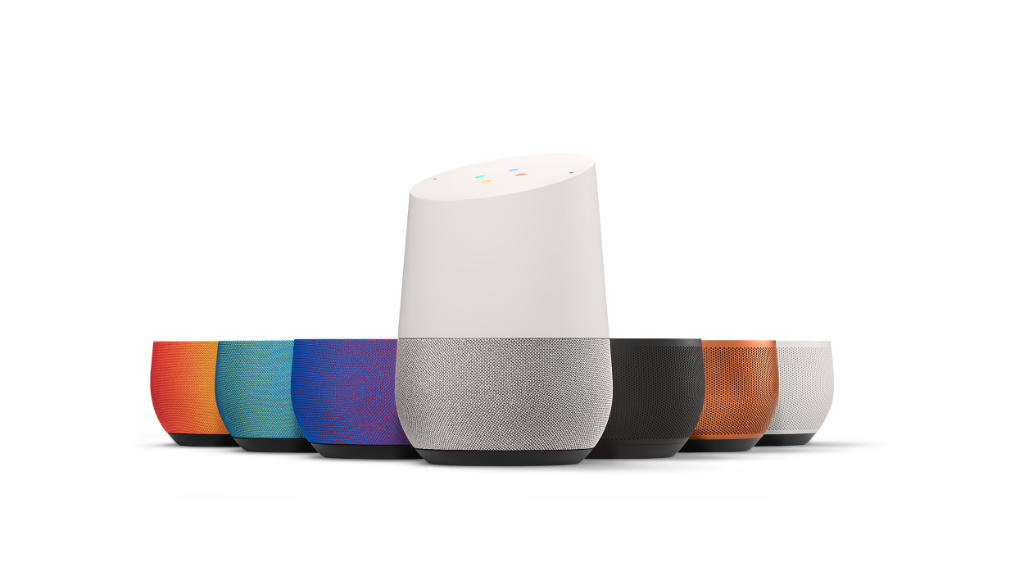 Apple's annual Worldwide Developer Conference kicks off with a media keynote address on 5 June, where the speaker could be revealed. Kuo also claims it will offer "excellent acoustic performance" and be positioned in "the high-end market" with a greater price than the Echo. On 9 May, Bloombergreported that sources claim Apple employees have been testing development versions of the speaker at home "for several months".
Siri's intelligence is also overdue an upgrade and the Apple speaker could provide the perfect platform to show off a new suite of skills and abilities. Although Siri recently gained the ability to interact with a number of third-party apps, like WhatsApp and Lyft, Apple's Siri web page highlights simple actions like setting alarms, splitting restaurant bills, and making phone calls – things Siri has done for years.
Adding the personal assistant to a home speaker, where anyone will see the opportunity to ask daft questions and test Siri's knowledge more than a sole iPhone owner might, puts pressure on Apple to make her do more and do it better.
And while Apple's targeting of the high-end will help put the Siri Speaker in homes already full of internet-connected gadgets to play with, it needs to be able to shine brightly on its own. Headline-grabbing skills like dimming lights, locking doors and adjusting the thermostat require financial investment, set-up time and the same interest in computing which the iPhone's avoidance of made it such a massive, mainstream success.
Cracking the smart home equation is proving tough for everyone, but especially so for Apple and its walled-garden approach to not always playing nice with others. Die-hards will love connecting the speaking to every gadget in their house (and they will no doubt buy more, breathing much-needed life into HomeKit).
But what the Siri Speaker needs to out-sell the Echo and Google Home – more than good looks, ease-of-use and the intangible Apple appeal – is a rich suite of useful, reliable skills which anyone can use, right out of the box.
["source-ndtv"]