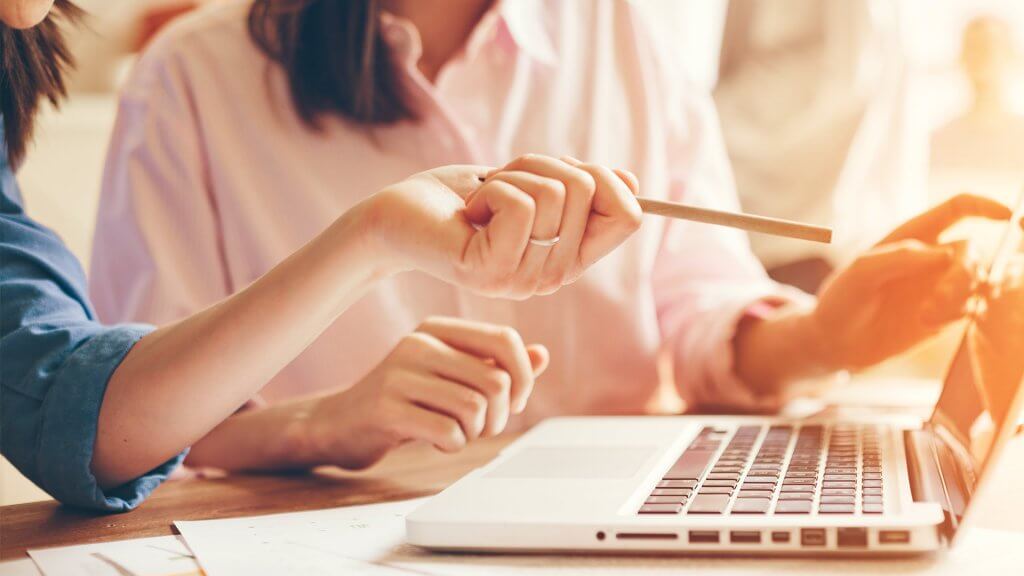 1) What ismeant by CDS Exam?
CDS stands for" Common Defence Service". CDS is a paper and pen based exam conducted by Union public service Commission twice a year. The CDS written exam has 3 separate exam segments viz English, General Awareness and Mathematics.
2) The basic eligibility criteria for CDS Examination
Educational Qualification
For Indian Military Academy (IMA) and Officer's Training Academy (OTA): Possession of a Graduation Degree from a recognized institute.
For Indian Naval Academy (INA): Possession of an Engineering degree.
For Air Force Academy (AFA): Cleared of 12th class examination with Physics and Mathematics and possession of bachelor's degree in engineering or technology.
| | | |
| --- | --- | --- |
| Niche | Lower age limit | Upper age limit |
| Indian Military Academy  (IMA) | 19 years | 24 years |
| Air Force Academy(AFA) | 19 years | 24 years |
| Indian Naval Academy (INA) | 19 years | 22 years |
| Officer's Training Academy (OTA) | 19 years | 27 years |
The candidates of following nationality are eligible for CDS exam:
The candidates of India
Refugees of Nepal, Bhutan, Tibet who came to India with the clear  intention of staying here permanently before January 1, 1962,
A candidate of Indian origin but has migrated from Srilanka, Burma , East African countries of Kenya, Pakistan, Uganda, The United Republic of Tanzania, Zambia, Malawi ,Zaire , Vietnam and Ethiopia with the pure  intention of residing  permanently in India.
3) The syllabus for CDS Exam
| | |
| --- | --- |
| Name of the subject /paper | Syllabus |
| Paper 1- English | Passages , vocabulary and Grammar |
| Paper 2-General Awareness | Current affairs and the daily news matters, topics and of matters which are observing every day, scientific discoveries, Historical, political and geographical issues of India |
| Paper 3- Elementary Mathematics | Arithmetic operations, Algebra, Geometry, Trigonometry, Menstruation and Statistics |
4) Examination Pattern of CDS
The aspirants desirous to join IMA (Indian Military Academy), AFA (Air Force Academy) andIndian Naval Academy (INA) are required to appear inthe   three papers- English, General Awareness and Elementary Mathematics.
The English paper contains 120 questions carrying 100 marks to be completed in 120 minutes. The General Awareness paper is of 100 marks weight age and 2 hours duration. Last but not the least, there are 120 questions of 100 marks to be completed in 120 minutes from the paper "Elementary Mathematics"
The examination pattern of CDS for Officer's Training Academy is a bit different from the later. Candidates opting for OTA need to appear in just two papers: English and General Awareness. The English paper shall be same as that for other branches. However the General Awareness paper shall be of 200 marks weight age and 120 minutes duration.
5) Section wise preparation strategy for CDS Examination
Preparation strategy for English
First of all get a copy CDS English Syllabus
Rank the topics as per your interest and knowledge and accordingly start preparing the interesting topics first.
Develop the habit of reading through Magazines, blogs, News papers, notes, books etc
Focus on improving your English speaking and listening habits.
Keep a time slot fromeveryday's timetable for grammar and vocabulary sections.
Go for online CDS Mock tests.
Preparation strategy for General Knowledge
Grab a copyof GK CDS syllabus.
Increase your General Knowledge by reading newspapers on daily basis
Consult the Preparation Books for CDS GK
Go for online/ offline GK test for CDS Exam.
Remain updated of all the latest happenings. Sign up for new and latest alerts online
Preparation strategy forElementary Mathematics 
Study as per CDSElementary MathsSyllabus.
Make notes of all the important formulas, theorems and shortcut tips and tricks and revise them timely.
Focus on the questions related to Geometry formulas for Circle, Square, Rectangle, tangents etc., peed Distance and Time related questions, and Mathematical formulas for Area, surface area, Volume, Number System etc to prepare for the CDS exam.
Practice every question with full dedication.
Try to study in group. It gives you a chance to clear all the Join ideas and concepts with members of your group.
6) Selection Procedure for CDS Examination
The selection procedure for CDS Examination consists of four different stages:
Written Exam
 Personal Interview or Personality Test
The Verification of  candidates
Medical test the selected candidates