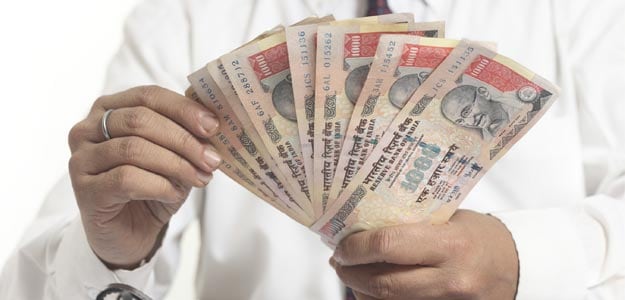 New Delhi: The Finance Ministry on Monday said subscribers of the Public Provident Fund (PPF) can prematurely close the deposit scheme after completing five years for reasons such as higher education or expenditure towards medical treatment.
"A subscriber shall be allowed premature closure of his account or account of a minor of whom he is the guardian on ground that amount is required for treatment of serious ailments or life-threatening diseases of the account holder, spouse or dependent children on production of supporting documents from competent medical authority," the Finance Ministry said in a notification.
The notification further said the allowance will be applicable to the requirement of higher education of the account holder or the minor account holder on production of documents and fee bills in confirmation of admission in a recognised institution in India or abroad.
It, however, added that such premature closure shall be allowed only after the account has completed five financial years.
(This story has not been edited by NDTV staff and is auto-generated from a syndicated feed.)
["source-ndtv"]