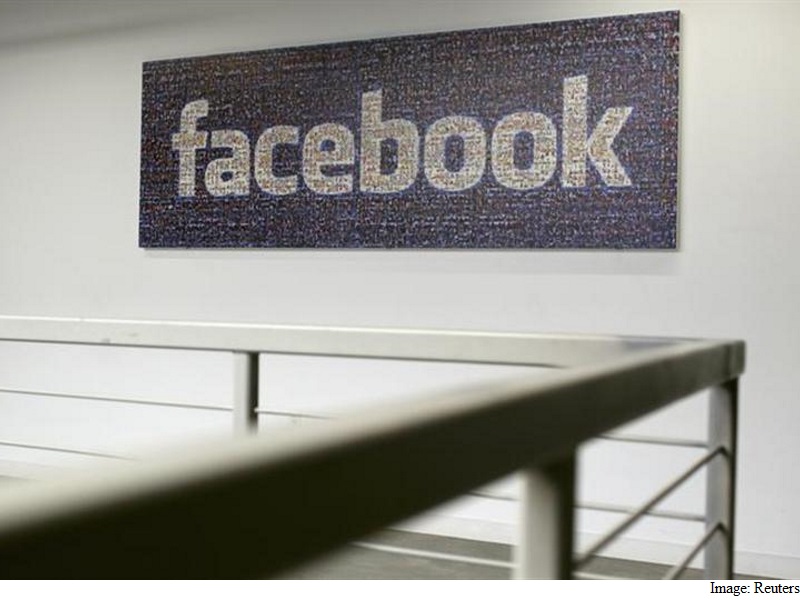 Germany, which launched an investigation into social network Facebook last week, is well placed to handle the case, Europe's antitrust chief said on Monday.
The comments by European Competition Commissioner Margrethe Vestager came after the German competition office said last week it was investigating Facebook for suspected abuse of market power over breaches of data protection laws.
The German cartel office will examine whether Facebook users were properly informed about the type and extent of personal data collected by the company, and if this was in line with German antitrust rules.
Vestager, whose antitrust cases include a number of high-profile technology companies such asGoogle, Amazon and Apple, welcomed the German investigation.
"It shouldn't only be the Commission doing things that are new in terms of developing competition law," Vestager told reporters when asked if the EU was going to act against Facebook, or let Germany take the lead
"They are well suited to do it. And since they both do it with the German and European perspective, then basically they do it in a way which is beneficial to all," she said.
Facebook has said it complies with the law.
The German cartel office said it was coordinating its probe with the European Commission, competition authorities in other European Union states, data protection authorities in Germany and consumer rights groups.
Facebook has been criticised by politicians and regulators in Germany over its privacy practices and slow response to anti-immigrant postings by neo-Nazi sympathisers. German data protection rules are among the most stringent in Europe.
© Thomson Reuters 2016
Download the Gadgets 360 app for Android and iOS to stay up to date with the latest tech news, product reviews, and exclusive deals on the popular mobiles.