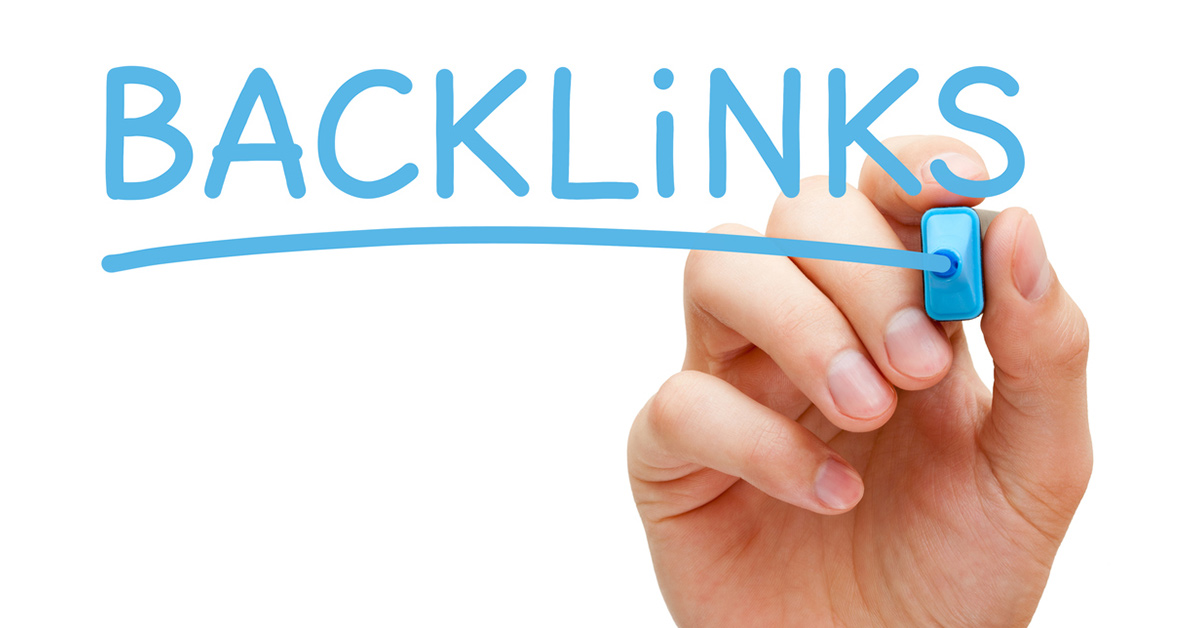 Backlinks are at the heart of SEO efforts in digital marketing. The higher the number of quality links from other websites, the better is a site's search engine ranking. No wonder, webmasters are hawkish about identifying and prioritizing sources of backlinks, and one of the best methods to do so is to track competitors' backlink profile.
But, Why Are We Copying?
A question that strikes creative, digital marketers and agencies when they are told to "loot" competitors' backlinks!  Well, the answer is simple. The process doesn't require the services of web geeks, is quick to implement and delivers results. Besides, there's nothing unethical about emulating a strategy that works for others in the industry. You are just attempting to replicate search engine success by following your competitors' footprints.
Where to Begin?
Ask yourself a simple question – "Who are my top five competitors?" I assume you must be having these names but if not, a quick Google search will dish out the credentials of popular businesses operating in your niche. Jot down the names on a spreadsheet.
Now, you are good to go with any of these five backlink analysis tools that sift through trillions of inbound links and help users reverse engineer and mirror their competitors' backlinking strategy.
Open Site Explorer
Open Site Explorer is a handy tool by Moz that lets users research the link profile of a website and save them for further analysis.  All you need to do is to enter the domain name of the competitor site, and the tool will serve all the backlinks along with metrics like Page Authority, Domain Authority, and Spam Score. You can sort the links based on Page Authority, which indicates a page's ranking potential. Once you have the names of the sites linking to your competitors' website, you can chalk out a strategy and contact these sites to get backlinks.
Free version of the tool comes with limited capabilities although you can get full access with a 30-day trial of Moz Pro.
Ahrefs
Ahrefs packs the punch of 12 tools in one, including Site Explorer, Content Explorer, and Crawl Report among others. Updated every 15 minutes, Ahrefs accesses about 12 trillion links as it plucks out a domain's backlinks.
A standout feature for Ahrefs is its Backlink Alerts capability, which sends out an email carrying all the newly added backlinks to a specified website. This opens the opportunity for you to keep a close watch on competitors' link building strategy and benefit from it.
Also, Ahrefs fares better over other backlink research tools with its ability to track the competitors recurring link sources.
SEMRush
Initially an SEO tool, SEMRush has expanded its realms to backlink analysis. You can type the domain to get its backlinks, which can be saved in a PDF file. One attractive feature of SEMRush is that it allows you to compare different domains on parameters such as referring domains, referring IPs, etc.
With "Indexed Pages" section, you can check the number of backlinks to each page of the site. This is crucial information as it reveals what assets like tools, articles, infographics or other content is attracting backlinks. Then, you may follow the suit. Although the free version is good enough you can go for a paid version for $69.95/month for incisive analysis.
Majestic SEO
Majestic SEO is Ahrefs closest rival especially because of its huge database of links and its ability to analyze quality of links coming from various sources. You can download the link profile of your competitor for free and easily decipher the strategy that has earned a site these links over a period of time. You get to view the latest crawl time to be sure that you are tracking the most updated link profile. You can apply a number of filters such as filter for 404 errors, duplicate URLs, spams, etc. to get a clean list of quality backlinks.
SEO Spyglass 
SEO Spyglass can be a powerful ally when you aim to outrank your competitor websites by mirroring their backlinks. It identifies the Anchor text of inbound links and simultaneously displays the Google PageRank of every backlink. It also shows Alexa Traffic Rank, providing a clear insight into the traffic of the linking websites. You can accordingly target popular websites for link building and attracting footfalls. Additionally, you can sort links from blogs, forums, directories, calculate a backlink's value and do much more.
Backlink analysis and mirroring shouldn't be viewed as a "copycat" act. Indeed, it's like spying on your competitors' link-building history and benefitting from the lessons. Without experimenting too much on backlinking, you can get a quick view of what strategy and content has worked for the competitor and replicate it in your own way. Once your backlink campaign picks pace, you may also implement these 5 Advanced SEO Strategies.
Anurag Gupta is a budding entrepreneur with stakes in WeblinkIndia.net an acclaimed Web Designing & Development Company, headquartered in India. He also happens to be a keen writer, sharing insights, tips, and tutorials on subjects related to the ever evolving landscape of Web Designing and Development.