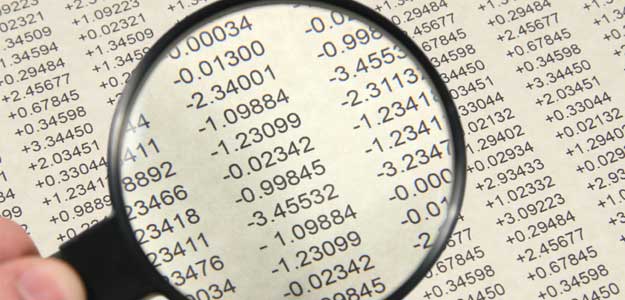 New Delhi
: With the first month nearing completion, the Finance Ministry will hold a high-level meeting to review the ambitious one-time compliance window that has been announced by the government to declare domestic black money.
The review meeting, scheduled later this week, will be chaired by Revenue Secretary Hasmukh Adhia with Central Board of Direct Taxes (CBDT) members and they will be talking to all the nodal Principal Commissioners of Income Tax Department of the scheme in the country, and officials said the "strategies" and action points for the successful implementation of the window called the Income Declaration Scheme (IDS) will be discussed.
They said some other issues related to human resource management of the department will also be discussed in the same meeting.
The IDS was opened by the government on June 1 and will be in force till September 30.
Due taxes have to be paid by November 30 by the declarants.
Under the compliance window, income as declared by the eligible persons, would be taxed at the rate of 45 per cent which is 30 per cent plus a 'Krishi Kalyan' cess of 25 per cent on the taxes payable and a penalty at the rate of 25 per cent of the taxes payable on the income declared.
The scheme was announced by the government with an aim to squeeze out black money from the domestic economy.
The government had come out with a similar scheme for Indians holding undisclosed income abroad last year.
The current scheme will apply to undisclosed income, in the form of investment in assets or otherwise, pertaining to financial year 2015-16 or earlier.
The declarations under the IDS can either be made online on the official e-filing website of the IT department or before the various regional principal commissioners.