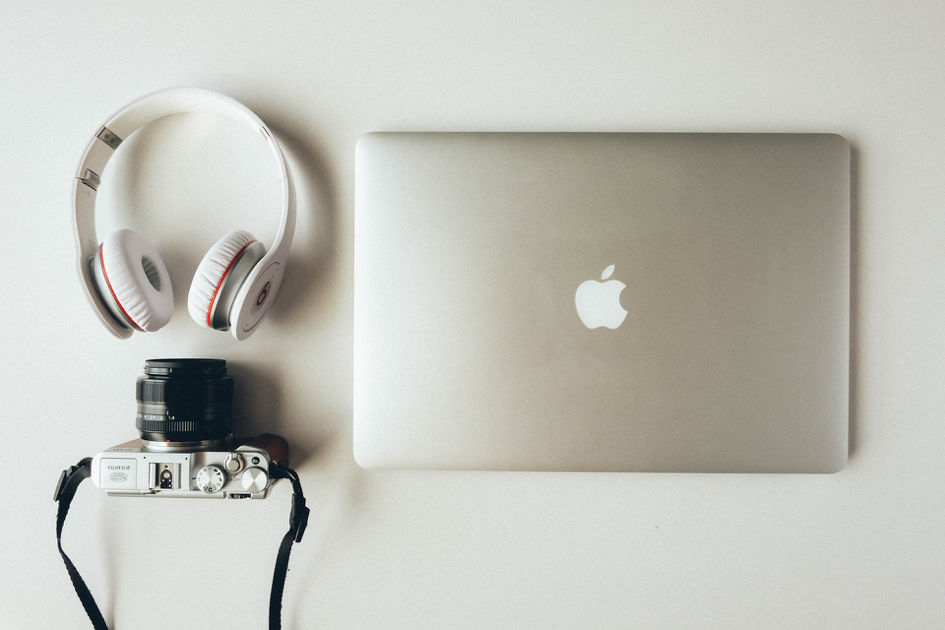 A trip to Seattle, Washington offers plenty to experience year-round. From the iconic Space Needle to nearby Mt. Rainier, you have options for any length of trip that you take. Of course, traveling for business is a lot different than traveling for pleasure.
While packing for a work trip to Seattle, it's important to consider the different technologies that will enhance the quality of your trip. Bringing the right tech ensures that you will stay connected with your friends and family back home, as well as your employers, business colleagues, and clients. A few simple items can also make the quality of your trip so much better. Here are some tips and a few things to consider bringing on a business trip to Seattle.
Tech That Makes Your Job Easier
Here are some of the best tech items to bring on a trip to Seattle:
A Mobile Hotspot. In the event that you're in a location without Wi-Fi or it has spotty connectivity, you can still get online and do what you need to do. Many people still rely on their phone and tethering to connect a laptop or table to the internet, but in our experience this can just lead to a stressful situation where you're running down your phone battery, possibly leaving you totally disconnected if it dies.
The Nighthawk LTE Mobile Hotspot Router is one of the best mobile hotspots on the market. Its sturdy construction and generous battery life make it ideal for people who travel frequently. It uses AT&T's LTE network to create blazing fast network connections. It can really save you in a pinch when you just need to get online but there's no Wi-Fi anywhere.
A Fast Charger. At this point, portable battery chargers are a dime a dozen. You get cheap ones in swag bags and conferences all the time. When you're on the road for business, though, you'll want a high-quality charger that's fast. You should pack something like the Anker PowerCore 20100. It holds almost 3 full charges for most smartphones and can totally recharge a Galaxy 8 or iPhone 8 in about an hour and a half. Most usefully, you can get about 20% charge on either device in about fifteen minutes. When you're traveling and you see your phone about to die and no outlets in sight, you'll thank your stars (and this guide!) that you packed a good, fast charger.
Wireless Headphones. Catch up on your podcast backlog, listen to your favorite motivational speaker, or jam out to some music between meetings. The right wireless headphones can turn a tedious trip into a more fun, productive one. If you're in Apple's ecosystem, their AirPods are possibly the best wireless headphones ever made. That is, if they fit well in your ears. The convenience factor, handy charging case, and surprisingly good sound quality make them well-worth their relatively high price. A quick glance around any major metro area or airport terminal will show you that they're incredibly popular with travelers, as well. If you're not too keen on AirPods or you want some active noise-cancelling, the Bose QuietComfort 35 Series II are probably the most-recommended noise-cancelling headphones around. With long battery life, industry-leading noise-cancelling technology, and good audio quality, they're the road warrior's choice for wireless headphones.
The Best of Both Worlds
Travel is always about balancing new experiences – whether they're business opportunities or new sights – with the creature comforts of home. This relationship is best exemplified by the hotel you choose. One of the most popular hotels for business trips to Seattle is the Hyatt House Seattle/Bellevue. It's located in the bustling, fashionable Eastside district of Seattle, just a few miles from downtown and major corporate headquarters of tech giants like Microsoft. However, it also offers amenities that make traveling less stressful, like free and fast Wi-Fi, concierge and business services, a fitness center, and on-site laundry. Some other popular hotels for business travelers that offer free Wi-Fi and decent amenities include the Seattle Marriott Waterfront and the Westin Seattle.