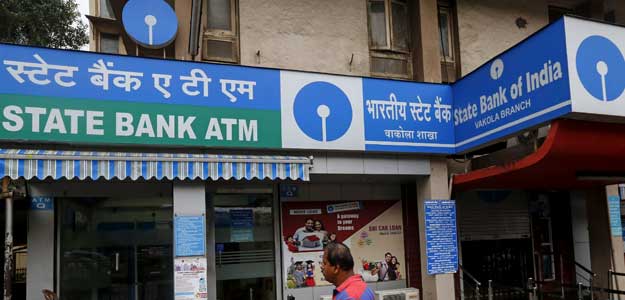 New Delhi
: Consolidation among public sector lenders is expected to happen only after the completion of merger between State Bank of India (SBI) and its associates, a senior Finance Ministry official said.
"Banks can consider merger and acquisition only when their financial strength improves significantly. Logically, the next round of mergers and acquisition may take place after consolidation of associate banks and acquisition of Bharatiya Mahila Bank with SBI," the official said.
Banks can only make acquisitions when they have financial might which is subdued at the moment due to clean up exercise of balance sheet, the official added.
According to the official, post-March 2017, when the balance sheet clean up exercise is likely to be completed, the banks' financial performance should consequently see an uptick.
The merger of SBI with associate banks is likely to happen towards the end of this fiscal year. Last week, the Cabinet gave in-principle approval for the merger of SBI with its associate banks and acquisition of Bharatiya Mahila Bank.
SBI has five associate banks – State Bank of Bikaner and Jaipur, State Bank of Travancore, State Bank of Patiala, State Bank of Mysore and State Bank of Hyderabad.
It first merged State Bank of Saurashtra with itself in 2008. Two years later, State Bank of Indore was merged with it.
In his Budget speech, Finance Minister Arun Jaitley had announced that the government will unveil a roadmap for consolidation of PSU banks who are expected to get an infusion of Rs 25,000 crore this fiscal year.
The government has announced a revamp plan, 'Indradhanush', to infuse Rs 70,000 crore in state-owned banks over four years, while they will have to raise a further Rs 1.1 lakh crore from markets to meet capital requirements in line with global risk norms under Basel III.
As per the blueprint, PSU banks were given Rs 25,000 crore in the last fiscal year and an equal amount is planned for the current fiscal year. For the next two subsequent years, Rs 10,000 crore each has been planned.
The government has also said that more funds will be provided to PSU banks if needed.
Story first published on: June 26, 2016 14:53 (IST)
["source-ndtv"]